Yogini offers a wide range, extensive choice yogamats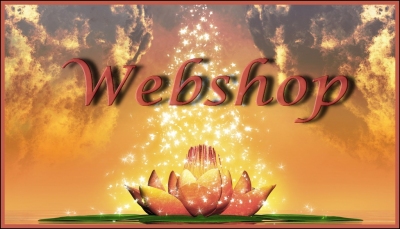 For any yogi the perfect yogamat, from general mild to professional use.
Standard yogamat size: 183 x 60 x 0,4 cm
Material: (natural) rubber, pvc, tpe, sheep's wool or cork.
A yoga mat is designed to asanas (physical yoga poses) and other physical exercises in order to practice it. Get your yoga mat by the limbs a good grip with the surface and you can better control the attitudes. A yoga mat should be non-slip so that the hands and feet from sliding around. Comfortable and shock-absorbing are other conditions that may be made to a yoga mat. It is more pleasant to sit and lie down on a yoga mat, than on any other surface. The yogamat provides a better flow of blood because there is a even pressure distribution at the interface.
Asana
There are three different positions: standing, sitting and lying. Each of the thousand traditional asanas have a specific action in order to ensure proper flow.